The Hardstyle Kettlebell Challenge
Build Strength, Power and Flexibility With Voice- and Visually-Guided Workouts
Dan John, one of the premier strength coaches on the planet, brings you the perfect complement to his best-selling Hardstyle Kettlebell Challenge. All the workouts are now available as an in-app fitness program through TriadXP. The secret to elite performance is knowing how to apply the right amount of relaxation and tension at the right time. Now you can see how the magical HKC Three (Swing, Goblet Squat, and Get-up) will give you that complete formula for performing at your highest potential.

The HKC program covers all the fundamentals of kettlebell training, and with the TriadXP fitness app, you get voice and visual guidance, so you no longer need to carry around the book. For each HKC workout, the TriadXP fitness app will guide on what to do, when to do it, how many, or for how long. The TriadXP fitness app will also track your kettlebell workout results, so you can see your progress over time.
Program Snapshot
45 workouts

Time-based e

xercises

Rep-based exercises

Resistance-based exercises
What you're getting with this TriadXP fitness app exercise program.
Complete audio-visual guided workout routines

Systematic results tracking

Workout summaries

Personal dashboard

Workout log

Workout editing

Digital exercise program for iOS and Android devices
Customer Reviews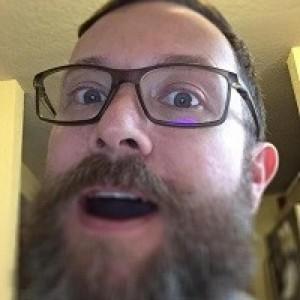 B
08/06/2021
Bryan

United States
Good system, horrible app
The system is quite good, but the app is horrible. Its not nearly as user friendly as other workout apps. It uses slides rather than video, which can cause confusion when learning a new movement. Some exercises don't even have explanation or slides to view. The price seems to be comparable to other programs with other apps, but this app is horrible. Dragon Door should use another platform.