Open the TriadXP App, go the library, and get moving.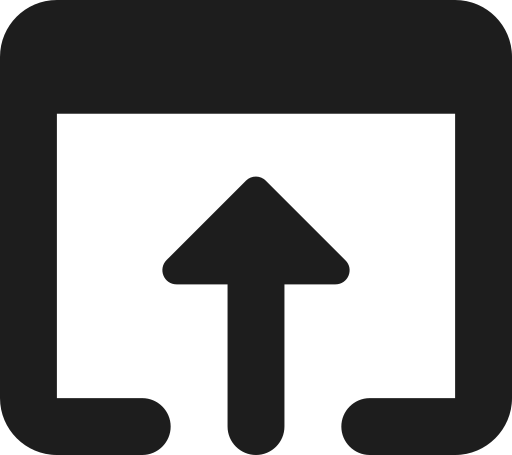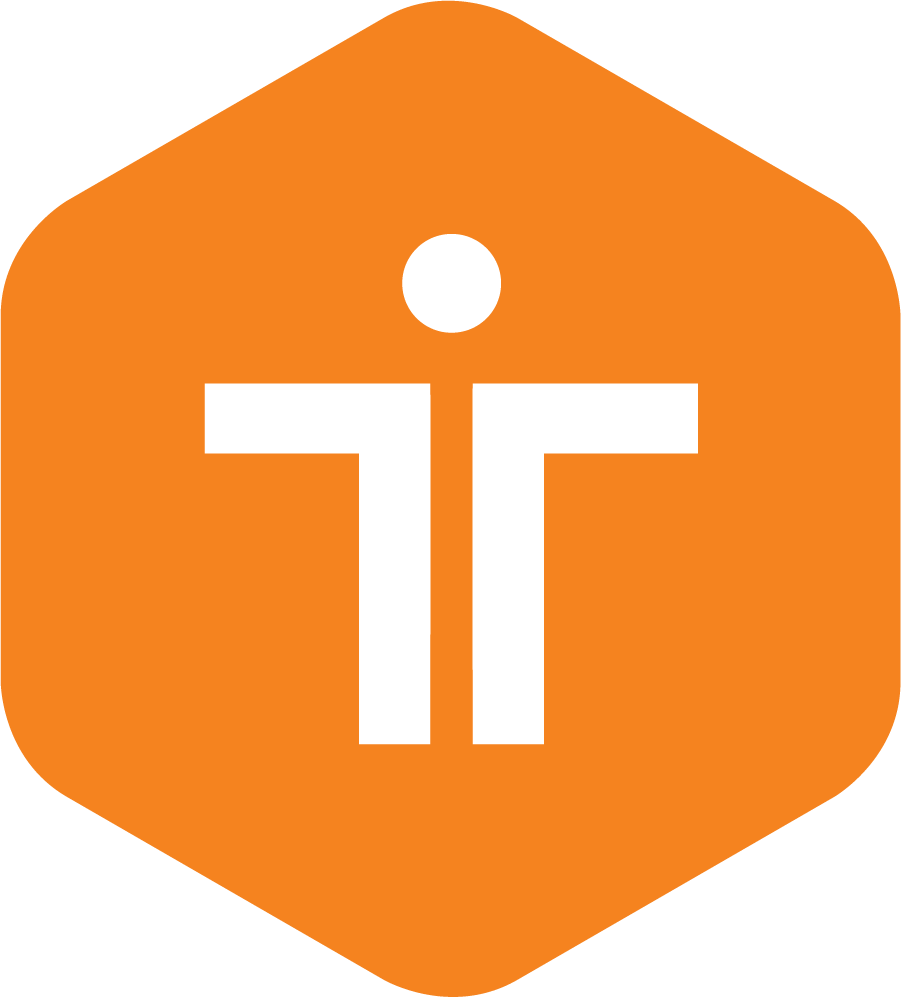 We make workouts better. Whether it's making written workouts come to life or making them faster and easier to find, perform, and track. With TriadXP you'll have everything you need to attain or exceed your fitness goals. When you exercise using TriadXP, you will:
Be more efficient with your time and workouts.

Hold yourself accountable for your goals.

Know when and where to modify your workouts.

Increase your motivation.

Control your planning and goal setting.

Bring more consistency to your training.

"This was great. I love that all the exercises are there for you to refer to. I also really like that it tells you what exercise is supposed to be performed next. Really limits pauses in your workout."

"EXCELLENT
It is easy as pushing play! Laura has really brought the intensity in writing this program. It is the toughest and most satisfying 30 minutes of the day! Love that the exercise demonstrations are there, you know what the next exercise is, and how many sets you have to go. If I were to do the workouts on my own, guaranteed my break times would be a LOT longer! The app keeps you on task. My only complaint is Laura's incline of 10 on her treadmill doesn't look as steep as the 10 on mine! Lol If you are looking to get your sweat on, this is it!"
Choose Your Free Workouts
These popular workouts by qualified fitness experts are now available for the first time in a mobile format. Save time and exercise efficiently with voice and video cues while TriadXP handles all your performance tracking needs.